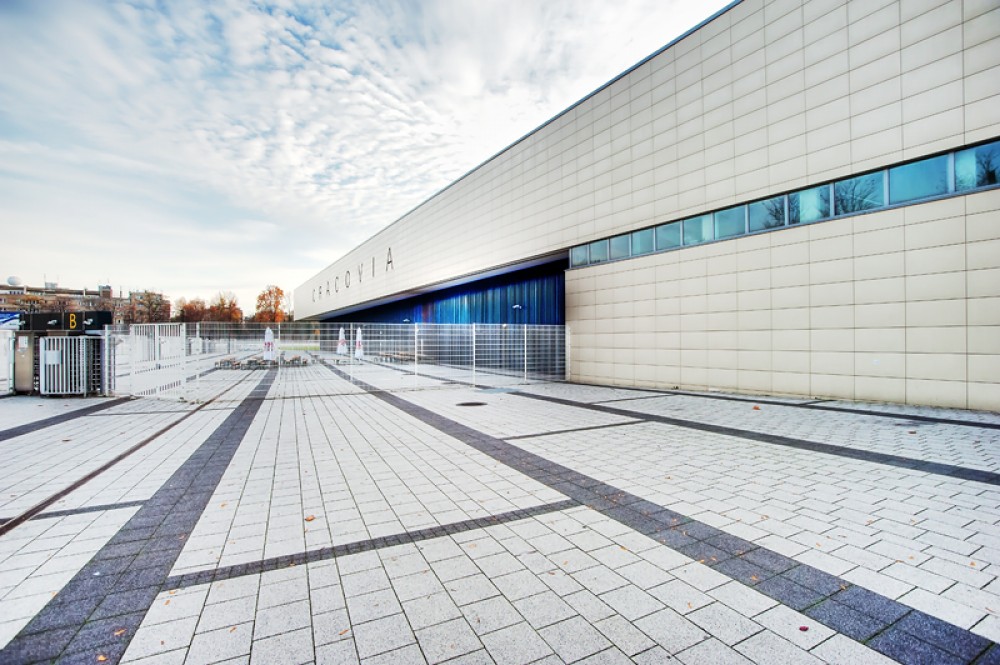 What we do?
The experience that we have acquired through cooperation with renown and demanding customers prove our professionalism, timely delivery and an invaluble ability to meet the hardest of challenges. One of Pulako's core businesses are floors based on epoxy, methacrylate and polyurethane resin.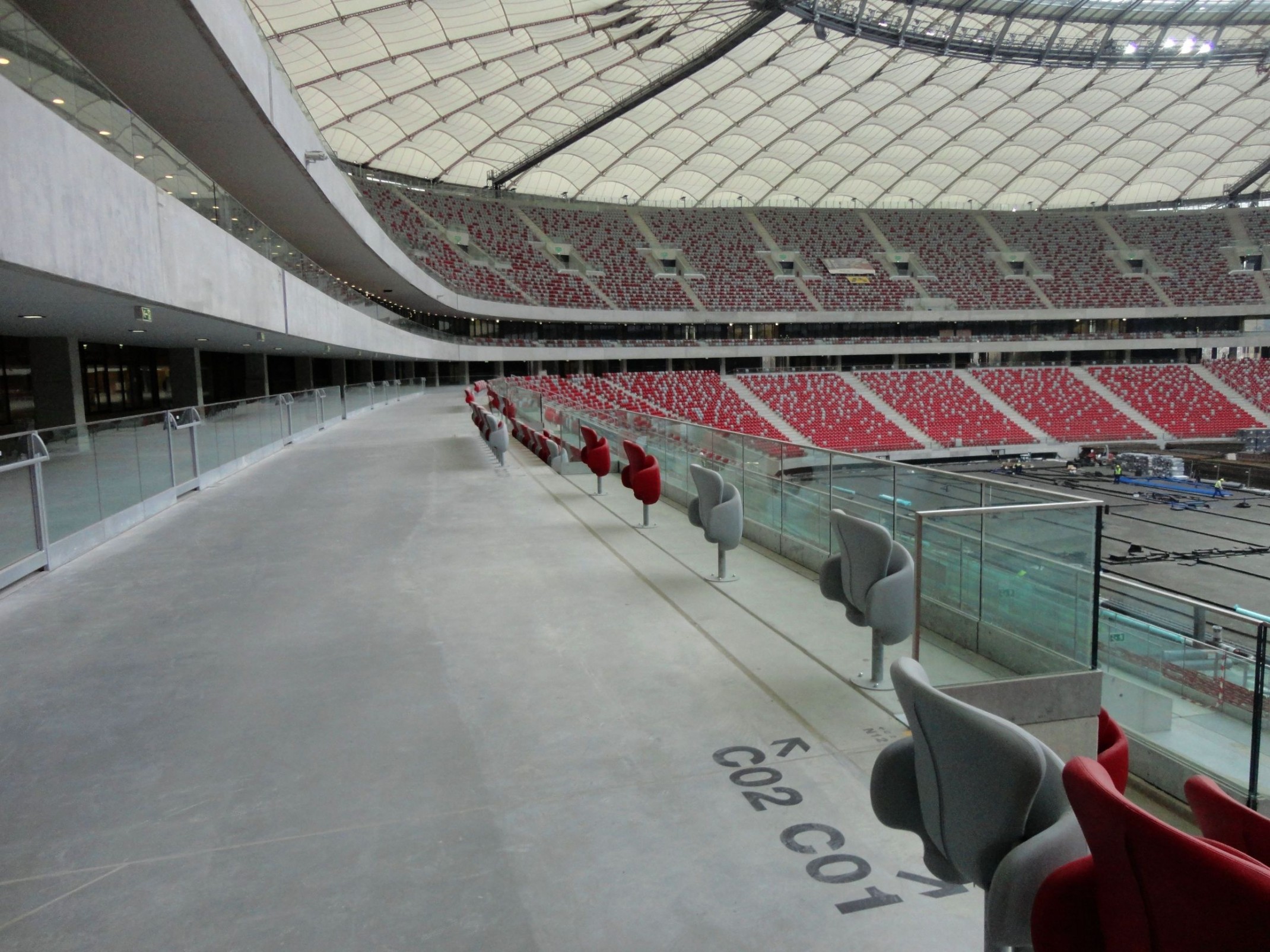 Proven solutions
and the latest technologies
Our offer includes only proven technologies of well-known, reputable manufacturers in industrial flooring: SIKA, BASF, EUROSTEP and TIKURILLA. Based on many years of experience in working with different technologies and systems, we have selected and offer only these products, which are characterised by high technical parametres and favourable prices.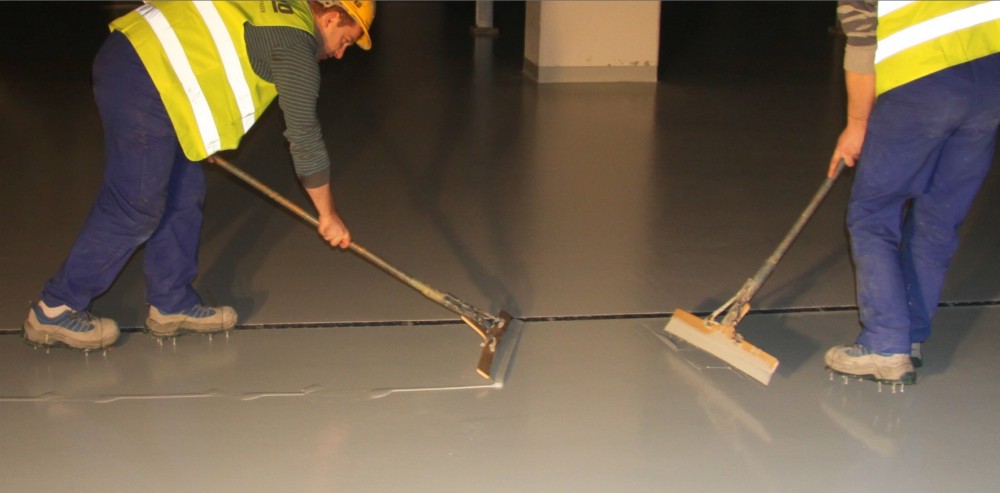 The highest quality of services
We are reliable partners in impregnating, crack repair (injections), sealing and providing insulation layers based on resin for ceilings, tanks, treatment plants, etc. and we offer you a comprehensive solution – concrete floors with resin finish.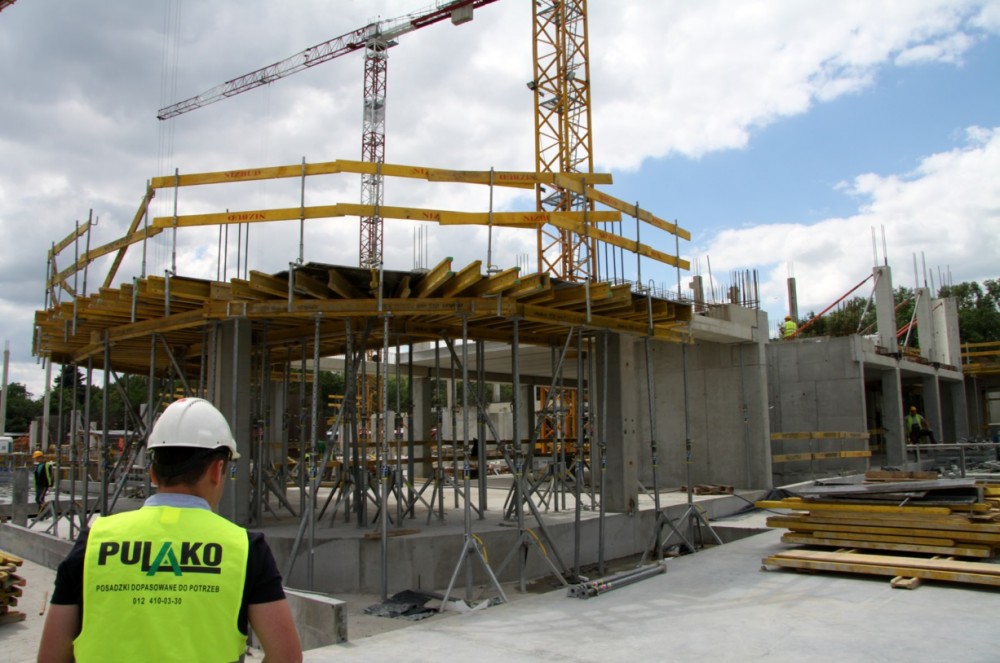 In the course of installation work of resin and concrete flooring, we will perform all tasks on our own, without the use of subcontractors, which allows us to maintain control and the highest quality at each and every stage of the process.
For several years, we have been a very successful business on the Polish market and in six other European Union countries. By 2021, we have delivered 3 million m2 of industrial floors to our customers.